February 1, 2023 General Meeting
Machu Picchu with Marty Williams
Join us for a tour of the Sacred Valley of Peru (Urubamba), where the Incas built temples to the sun and other deities.
Machu Picchu is the most famous of the archaeological sites, built by the Inca but there are many more. The stonework was tightly fitted together, using no visible mortar.
We will visit many important sites to the Inca culture, culminating with Machu Picchu. We will touch on modern day Peru as well, with its rich cultural history of blended indigenous, Spanish, and religious customs.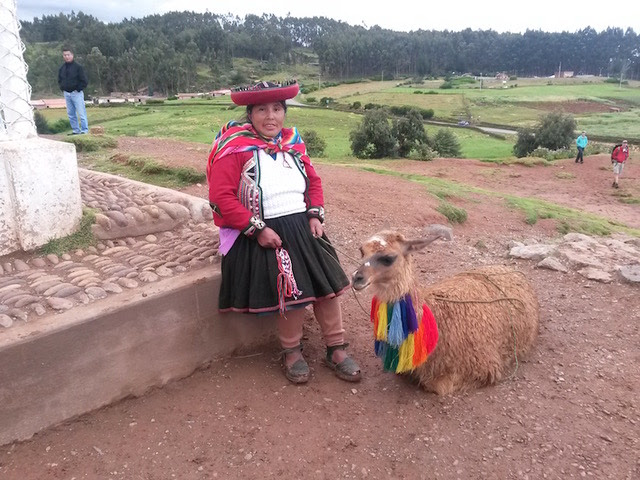 Marty Williams lives in Ellsworth and currently is club president. If you live in Northern Maine, the Bangor area, or Downeast, look for her outdoor adventures throughout the year in that part of the state. She can be reached at president@moac.org or bangor_area@moac.org.
A member for more than 15 years, this trip to Peru in 2016 was a MOAC trip. Just an example of where this club can take you.
---
In addition to the speaker, the meeting is a chance to hear about recent outings, hear about upcoming outings, and socialize with other MOACers.  It's also a chance for new or prospective members to ask questions.  Meeting begins at 7:00, but come at 6:30 to socialize and meet people.
Location: the Allen Avenue Unitarian Universalist Church, 524 Allen Avenue, Portland (near Northgate Shopping Plaza).  Here's a Google Map link.